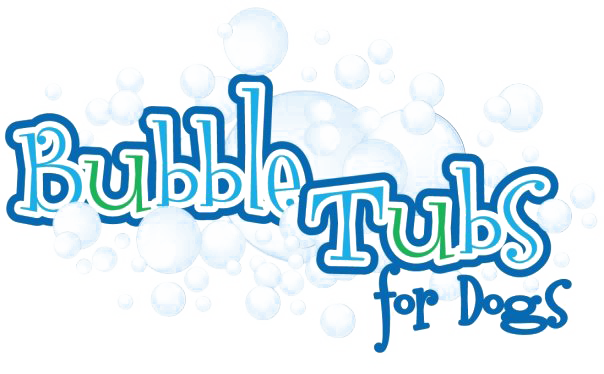 Bubble Tubs for Dogs
Information about Bubble Tubs for Dogs :
Location/Address :
2920 Moon Station Rd. NW
Phone number :
770-422-0955
Email :
Contact Bubble Tubs for Dogs
Rating :
Not Rated Yet.
Brief Description : Established in 2003, Bubble Tubs for dogs creates a high quality and professional grooming experience for you and your pet dog. We provide pet grooming services in all sizes, types, pure and mixed breeds. We try our best in meeting the dog's specific needs and expectations.